This is why checking where you are sending animals is imperative.
Rescue is not just about pulling an animal.
Rescue is about making sure that the animal will have a chance at a happy life.
There are worse fates than death.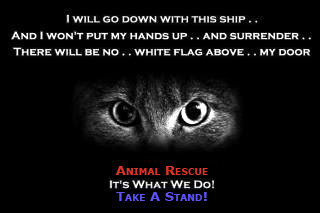 Animal Resources, Inc. (ARI) Mission Statement
Animal Resources, Inc. was created to save the lives of shelter and homeless cats, dogs, kittens, and puppies. ARI alleviates the financial and physical burden on city and county animal shelters and on taxpayers by rescuing shelter cats & dogs. ARI searches for and places rescued animals in new homes, thereby providing human adopters the companionship of new cats and/or dogs in their lives. ARI will make every effort to respond to both man-made and natural disasters, affecting animals, as called upon or requested by convening authorities.
Lives We've Helped Save Since 2012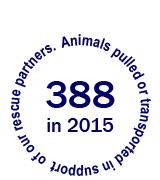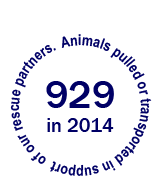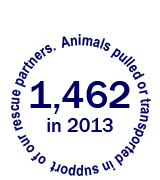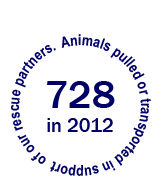 Learn more about the Compassion Revolution